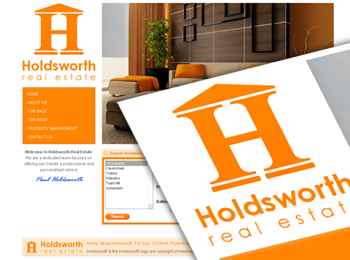 Creative. Clean. Professional
I make sure that your website stands out from the crowd. Generally a person's first impression of a business is their website, I ensure your site leaves an outstanding first impression.
Precision
My adherence to quality and perfection give my websites that extra edge of classiness. The human eye can subconsciously recognise even the slightest indiscrepancy, which is why your website will be pixel perfect and look exceptional, giving your business the most professional online presence possible.
My Work
To view some of my recent project check out my portfolio.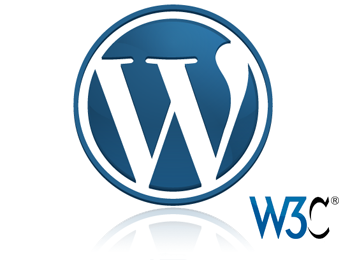 Fast, Efficient Sites
Not all web developers are equal.
I write neat, efficient code so your website loads quickly without any errors. My websites also conform to the W3C web standards and are optimised for Google and other search engines.
Manage your website
I can build custom sites in Wordpress which allows you to easily update the content of your own website. Contact me to find out more.
Get to Page #1 in Google!
Around 85% of all web traffic come from search engines such as Google and Yahoo. I guarantee your website will be on page 1 for your important keywords.
Increase web traffic
It's simple - the more people who find your business online, the more customers you will have. There's no point having a website if people are unable to find it. Do YOU look past page 1 of Google? No? Neither does anyone else. Your business must be on page 1!
Results speak for themselves
Google real estate agent yokine, you will notice my site www.holdsworth.com.au is #1.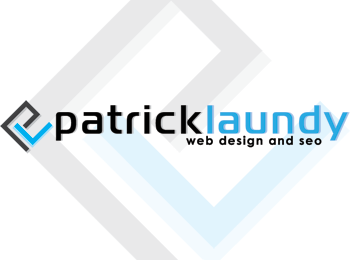 Logos. Stationary. Brochures.
Good businesses need good branding.
I can help you with the whole branding process. Starting with logo design through to the creation of stationary and marketing materials. All I need to know is a little bit about your business and your target audience. Contact me to get started.
Unlimited Concepts
There is no limit to creativity. I do not copy material or use clip-art. All my designs are original and created specifically for you and according to your specification.
Unlimited Revisions
I guarantee 100% satisfaction. This means that you will be perfectly happy with your new logo. I ensure your logo and business branding is exactly what you are after, adhering to any styling guides or compliance guidelines.
Next ››